Russian Language Training In Mumbai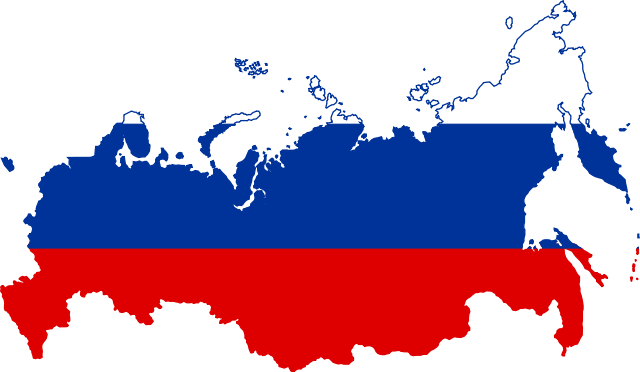 The native language of the Russia i.e Russian Language belongs to the Eastern-Slavonic group of languages which also include the Indo-European linguistic family. At the present time, the written script is still in existence since 1918 but still goes back to the original Cyrillic alphabet. It mainly consists of the 33 letters, out of which 21 sounds as the transit consonant 6 – vowel sounds, and 4 combinations of [j] and a vowel sound as well. The most interested thing to be noted is the Cyrillic alphabet which was created in the 9th century and is based on the Greek written language with an addition of several letters.
Why Learn Russian Language.?
---
Russia consists of the regional power therefore, Returns to the world power
Russia holds an association along with the former Soviet republics of Central Asia, like the customs union and collective security treaty organization as well. Therefore, we provide the Russian Language Training In Mumbai with pocket friendly rates. Key Russian politicians are proposing a "Eurasian Union" embracing these states which strategically encompass the economic as well as security spheres. This prospectively boosts Russian economic, foreign policy and military influence in the region.
Most Preferred Business Destination
Apart from the Russian economy, the company is being labeled as the developing one by the International Monetary Fund as well as the World Bank. The Russia holds an abundance of natural resources and raw materials which mainly focus on the timber, fossil fuels. In addition to this, it is also the first largest producer of natural gas and oil, second to the Saudi Arabia and also the third largest mining coal. Furthermore, Russia has an estimated 40% of the reserved natural gas in the entire world along with some precious metals such as diamonds, gold, manganese, copper, uranium, graphite, silver, and platinum. Hence, all these constitutes makes for many business opportunities in the future.
Top Destination for Travel Explorers and Adventures
Russia is the biggest country in the World, at 10,610,037 square miles of land. In addition to such fact, it is also observed that it is twice the size of the U.S.A or Canada. So, you can freely and easily travel to take the exposure to see the Lake Baikal which is the world's oldest lake, gaze out of the Trans-Siberian Railway which connects Moscow with Vladivostok without any doubt to speak Russian language which would also enhances your journey in Russia.
The course of the Russian Language course is meant for beginners who have no background of this language. Our subject experts strive their best to teach the language by utilizing the prescribed texts in both the direct and interactive method. The module is also ideal for students with the designed syllabus which promote an interactivity in the student. It also focus on all four skills of language learning such as Reading, Writing, Listening and Speaking.
1. Skills with special focus on speaking and reading,
2. Basic grammar and its related usage
3. Make learning experience more interesting, enjoyable, interactive and communicativeetc. to make the learning experience more interesting, enjoyable, interactive and communicative
4. Tests and exams are also conducted at regular intervals
TALK TO OUR EXPERT
8268154250