English Language Speaking Classes In Mumbai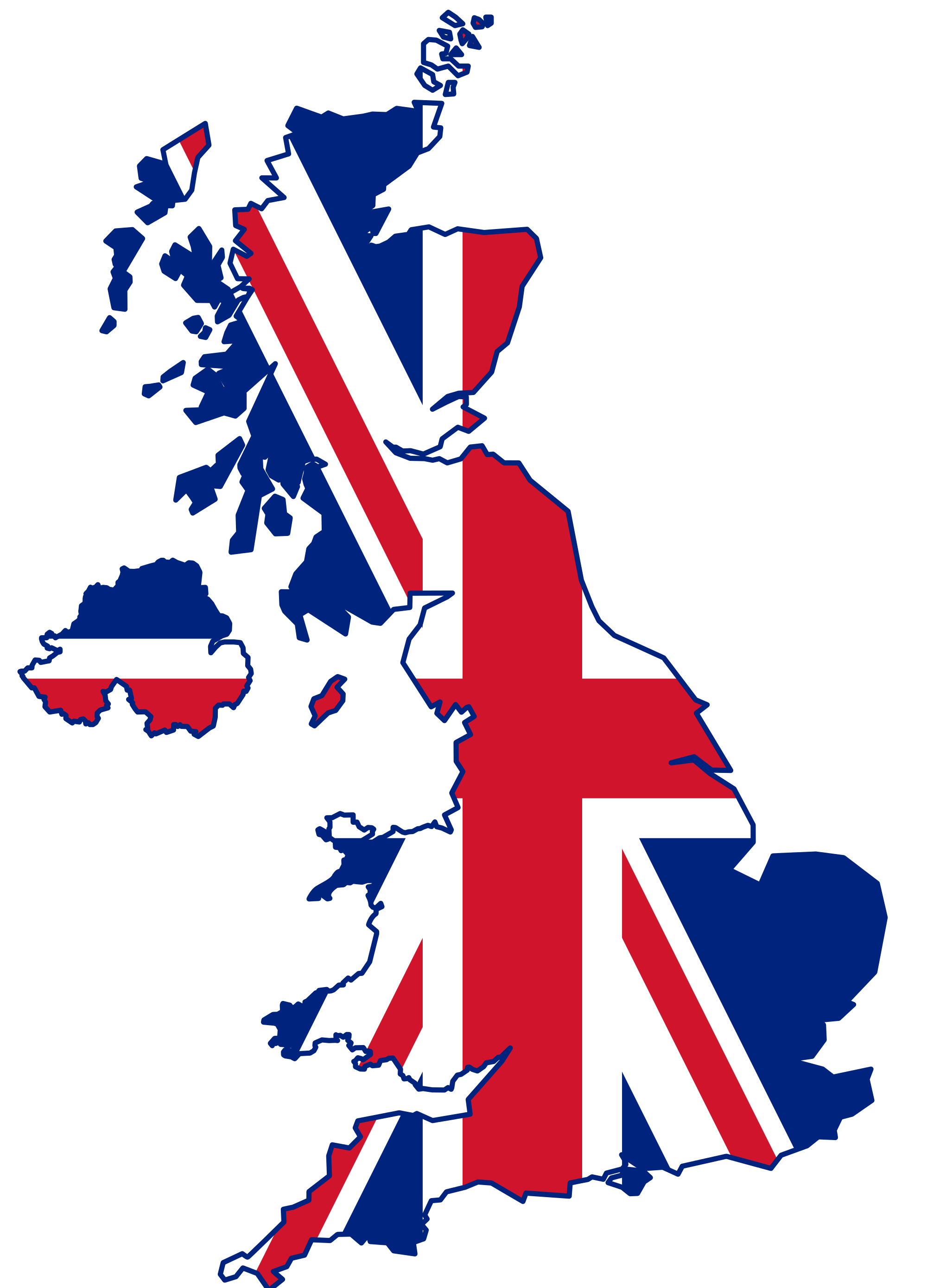 English language plays an important role in people's everyday life. There is a great utility of English in today's modern world. Therefore, consumption of English should be continued by maintaining a balance with Hindi and other regional languages as well. With varied languages of various states, English serves as a link-language in the country. Different people can easily communicate with each other with a help of English. Secondly, all advanced knowledge in science and technology are available only in English. The results of the latest researches come to the country via the medium of English. It has itself carved a niche that if we give up on English, we will lag behind in the higher domains of study.
At the present time, we also deliver the English Language Speaking Classes In Mumbai because the world has become one family which could have happen because of English. It is now firmly rooted in the soil of the country which has become a part of the Indian life. Thus, it holds the great importance for the integrity of India. As, Hindi id our mother tongue, so English has to be the second language after Hindi for the better development of the country as English is responsible in giving you a unique Identity, confidence and saves you from the risky situations at the same time put you on high priority.
If we can say in one Line – It Gives you unique Identity, Confidence and saves you from risky situations at the same time put you on high priority.
Why Learn English Language.?
---
Open Broad Opportunities
An individual who is being able to speak English allows you to communicate effectively in numerous countries. It opens up a lot of possibilities for you as per your concerns regarding any of the country where you could easily choose to seek work in one day. You won't have to worry about getting lost when you travel to an English-speaking country. This is because, you can easily be able to ask for directions, and taking guided tours, ordering food and chatting to the locals will no longer be a source of stress.
Makes a Person Desirable to Employers
Being fluent in spoken English, clearly demonstrates a powerful brain and reflects someone who has put in a huge amount of time and resources along with its commitment to master another language. But, meanwhile being bilingual is an impressive full stop with no matter that what combination of languages you speak, by adding English to your CV will be particularly useful.
An Access To The World's Top Universities
English is highly regarded as a language in higher education. Oxford, Cambridge, Harvard and MIT are just a few of the famous universities which occupy the lofty heights of the top of the world education league tables, and you'll need to speak English fluently for access to any of these, as they all are the English-speaking universities.
Allows People to be a Part of the International Conferences and Events
Major sporting events like the Olympics are conducted in English. At most of the International conferences a large number of the competitors and delegates are able to speak and understand English. You can also find yourself so as to attend the conferences as part of your own chosen career. Therefore, learning English renders the enormous benefit to you.
English Gives You Wider Access To Knowledge
It is observed that 55% of the world's web pages are written in English. This is absolutely the dwarfs that of any other language. After English, the next most widely used language on the Internet is Russian language which often contributes 6% of the pages. Hence, a pool of mind filled with the knowledge of the English language allows you to tap into far more of the world's intellectual resources.
Course Details
This course is meant for those for people who contains the desires to develop the understanding level of English. It includes reading, writing, listening and speaking (Vocabulary, Pronunciations, Sentence Framing and Basic Grammar).
Course Contents:
Grammer ,self introduction
Group discussion
Accent neutralization
Tonque twister
Listening skills
Reading Techniques
Word Formations
Telephonic Conversations
Vocabulary
Making Sentences ,Negative and Positive Phrases
Prepositions, Conjunctions
Pronunciations,Guidelines & Articles
Sentences Formations
Cultural Backgrounds
Public speaking
Chat session
Personality discussion
Role plays
Debates
Presentation skills
Team building
TALK TO OUR EXPERT
8268154250