Chinese Language Training Classes In Mumbai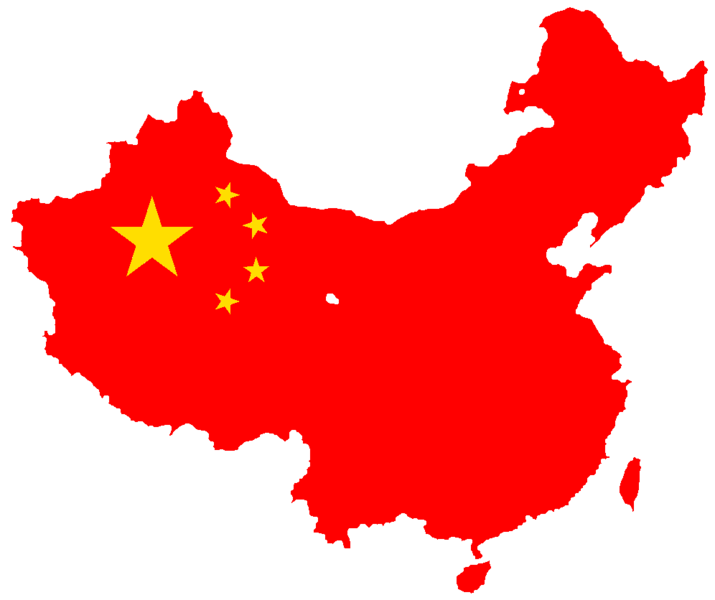 Many languages and dialects co-exist in China; however it is considered well-renowned form to learn is Mandarin Chinese, which is the formal language of the people's republic of China. Every fifth person in the world is Chinese. China is considered to be third largest country in the world, with the increasingly global and economic importance of China, it is important to understand the Chinese language in order to gain access to information available only in Chinese, to increase the level of understanding and gain a deeper knowledge of China, with the level of increase in the number of tourists in Europe, we deliver the Chinese Language Training Classes In Mumbai, it is important to know more about their background and their culture, these goals can be achieved by spending some time in China and learning the language.

In the job market, it will become more and more of an asset to be able to speak and understand the Chinese language.
Why Learn Chinese Language.?
---
Open Oneself To The World's Diverse Cultures
There are total 56 ethnic groups within China and an individual group has its own unique and different customs, culture, language as well as architecture which identifies them as different in themselves. Beside this, there are more than 200 languages which are spoken in China- but it won't let you put off, as the majority people in China speak Mandarin Chinese ( as well as Cantonese in the South region).
Mandarin Chinese Notice People
Each individual employers have a love for their work by which they are able to speak a multitude of languages. But as per the analysis of China's economy, it is known as world's largest in the year 2014. Many people who speak Mandarin Chinese language skills have been less attractive to their prospective employers.
It's Important for Business Career
Most of the businesses at the International level prefer to hire those people who can fluently speak languages more than one. Therefore, in this domain, China has become an enormous market with such business leaders who are consistently looking for the people who can speak perfect Chinese or run successfully in the context of the Chinese culture.
It's Quite Influential in it's Neighbour
Countries
Furthermore, an individual mainly who is a citizen of the Republic of China and Taiwan, Mandarin Chinese is also spoken as the compulsory language in all the different Chinese community societies of Indonesia, Thailand, Malaysia, Brunei, Singapore, the Philippines, and even Mongolia as well.
Novice Level
The basic level 1 of the Chinese language is designed especially for the novice who has no background of the same. We teach this by utilizing the prescribed texts in direct and interactive techniques. The curriculum promotes many sorts of interactivity within the student who are the basic building block of learning a new language. Moreover, an advanced level of such language is also provided by us with pocket-friendly rates.

Course contents
• Basic grammar & usage
• Effort on spoken skills & listening comprehension
• Able to understand the simple talk in Chinese language by offering learning in basic vocabulary of about 400 words.
• Intensive focus on Tones & Pronunciation
• Total words to be learnt – around 400
• Chinese Character (script) writing – around 150 characters
• Internet terms, computer terms, business terms (basic)
• Understand about Chinese culture, custom & traditions, manners & etiquettes
• Films on situational and different dialogues, Chinese culture, festivals, etc.
• There are many different real-life scenario dialogues being practiced during the class
• After completing this phase, students will be able to understand some basic dialogue in Chinese, exchange daily greetings, and able to ask simple questions in Chinese.
• Basic familiarity with language
Intermediate Level
Course contents:
The main objective of this course is to develop an ability of the student's in their everyday life with Chinese dialogue as well as Chinese speaking. Besides this, the surveying and developing what has been covered in phase 1, few traditional Chinese culture will be introduced during the sessions. This phase utilizes an update sequence from the last level. As students have the ability to understand a basic concept of Chinese at the current level, therefore, further teachings mostly depend heavily on an oral Chinese instruction and interaction as well along with valuable communication skills and more practices within a proper Chinese atmosphere. Further, it covers writing of many different Chinese characters as well as creating short stories which hold at the length simple conversations.
TALK TO OUR EXPERT
9967073260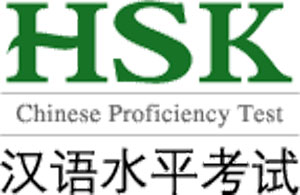 HSK is abbreviated for Hanyu ShuiPing Kaoshi which is known as an exclusive official Chinese level test in China. Moreover, it is internationally recognized exam. We have in-cooperated the standard of this exam in our assessment method. This is because it is standardized proficiency test meant for foreign students of the language. This exam is always conducted by the Hanban which is a non-governmental organization. It is conducted in order to test the proficiency of non-native speakers.
HSK HSK was developed by the Beijing Language and Cultural University as well. The certificates for the proficiency tests are issued by the State committee which is recognized and accepted by a large number of the countries worldwide. Taking into consideration the recent trends in Chinese language, the examination pattern has been revised in 2012.