Hindi Language Training In Mumbai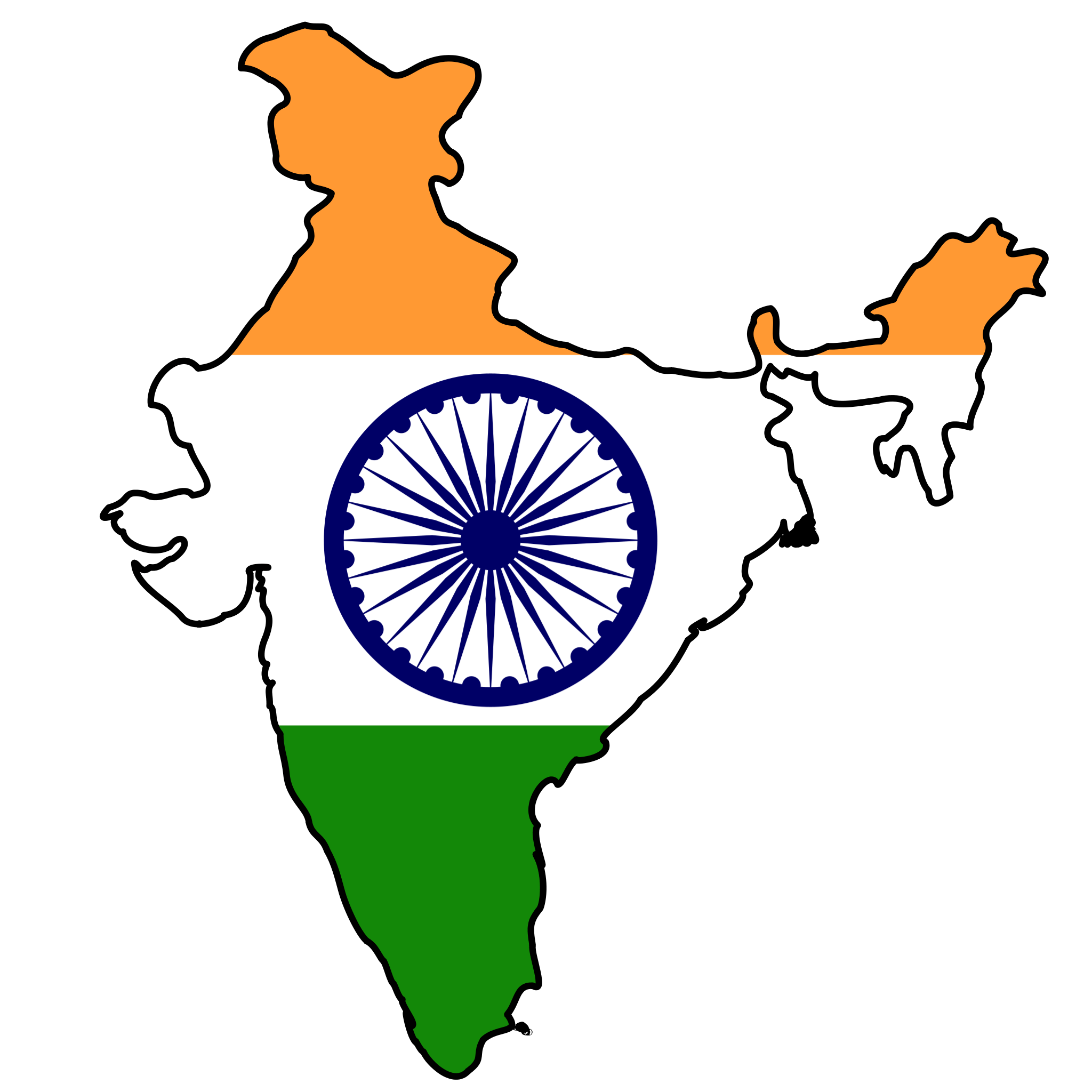 Hindi has always been highly preferred as well as second most spoken language across the world after Mandarin Chinese and it's the crucial language because of which learning and speaking service are been offered in Hindi Language Training In Mumbai. It's been calculated that nearly half a billion people are speaking Hindi around the world. The main part of Hindi language is that it is one of the many languages which is frequently considered as the national as well as the official language of India. The Hindi language is also known as Hindi-Urdu or Hindustani which comprise of many different regional and national parts of India. The Hindi language is obtained from the Indo-European language family of language. The most closet language in Hindi is Arabic.
Why Learn Hindi Language.?
---
Over Half a Billion People Worldwide Speak Hindi
Hindi is the native as well as the mother tongue of the India which is also concerned as the second most language of the world. It is also referred to as Hindi-Urdu, Modern Standard Hindi, Standard Hindi as well as the Literary Hindi. Approximately 300 million inhabitants speak Hindi and rest 200 million speak Hindi as a secondary language.
Many Jobs are Being Outsourced to India
Many different technical jobs are currently being outsourced over to India. Furthermore, if you don't have any plan of migrating to India, then you can easily find yourself speak to local Hindi-speaker around you.
India is One of the Most Exotic Tourist Locations
India is most exciting tourist country in the world. By viewing country like India, an individual can think of wonderful things which shows the white-domed Taj Mahal, spicy cuisine, cups of steaming chai tea, women's vibrant coloured saris, sacred cows, intricate temples, elephant rides, rickshaws along with dashing streets that naturally enter in the mind of a particular individual. There have a large gathering of foreign tourist visit to India just to see the different place in Delhi's, wonder at Karnataka's monumental architecture, as well as enjoy quality time in Goa's sandy beaches, experience Mumbai's cosmopolitan nightlife and royal palaces of Rajasthan and in fact much more to visit.
Growth of India's Economy is Unstoppable
India has always been the largest exporter of commerce, business, digital media, as well as most of the other related information that is also based on technologies in all over the world.
Academic Reasons to Learn Hindi
Owing to the Hindi speakers people in the country, most of the world's governments organizations, as well as agencies, have been offering the scholarships and other related and mandatory opportunities mainly for those who are always eager in Hindi studies and learning Hindi as well.
• Reveals basic knowledge of the distinguish sounds,
vocabulary, and sentence structure of Hindi

• Help make understand the cultural rules performed at work in India, in particular (i.e., dos and don'ts and different interpretation of eye contact, proxemics, and another body language)

• Engage in basic level exchanges with different Hindi speaker (i.e., greeting individuals appropriately, asking for information, including asking for and giving directions, and leave-taking)

•Accurately identify (in spoken and written language) and write all individual and blended agreement and vowel sounds, and understand, read and write at least 2 frequency words

• Follow simple directions worded in Hindi (orally and in writing), including landmark-based directions which are more common in India, given the similar absence of chronological zip code based numerical addresses)

• Understand and build basic sentences in speech and writing

TALK TO OUR EXPERT
9967073260